Fetch Raises $41 million To Expand In The Middle East. Get The Uber For Delivery Services Clone Script To Have Your Own Fetchr.
Author
Company Updates
Fetchr has raised $41 million in a series B round, The start up company is fast growing and tackles delivery services in 4 countries as of now. To know more about the app read the blog! Get your own Fetchr by getting our Uber for Courier clone script today! Let's Build.
"It's all about having the logistics company being able to find them [customers]. We're changing that paradigm, making sure it's the job of the logistics company to find you and not you to stay home for six hours," says Al Rifai.
Fetchr has raised $41 million in a series B round, led by returning investor New Enterprise Associates, with participation from Majid Al Futtaim Holding, BECO Capital, Nokia Growth Partners, Raed Ventures, Iliad Partners, Venture Souq, Swicorp and YBA Kanoo, which sold its courier service to Fetchr in March.  The funds are going to be used to introduce new products and features, to also expand Fetchr's presence in the Middle East,  including Jordan within the next two months and Oman by the end of the year says the co-founder Joy Ajlouny.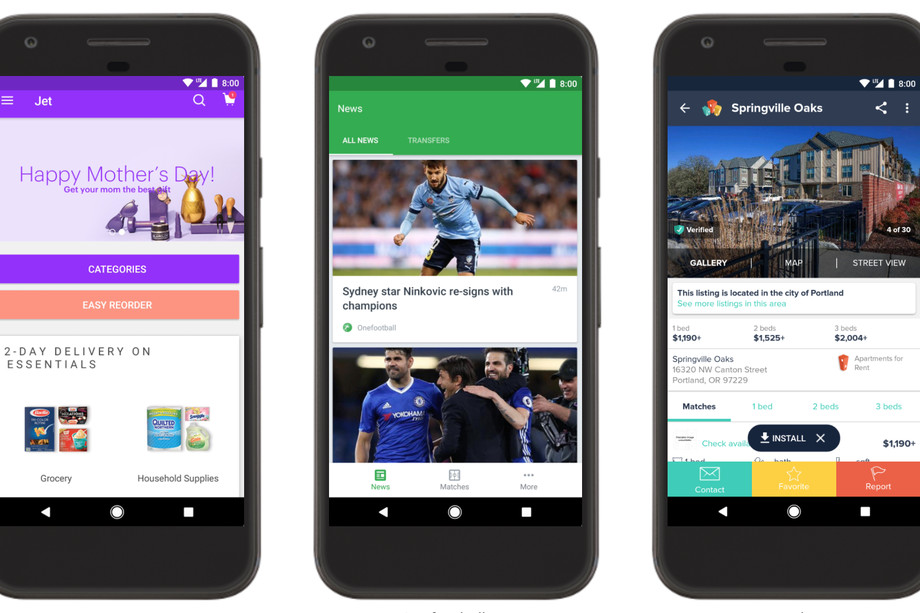 The company operates in 4 countries including U.A.E, Egypt, Bahrain and Saudi Arabia.Fetchr is about 5 years old and tackles delivery challenges in Arab countries, where it's almost always too hot to get out of the air-conditioned room you're in. Users can download the app and pin down their location on Google Map , allowing the app to rely on GPS to deliver the necessary. Fees range between $8 and $13, depending on weight. Ajlouny and co-founder and CEO Idriss Al Rifai will not disclose the number of deliveries Fetchr makes per day.  They raised unto $11 million in a round led by Silicon Valley's New Enterprise Associates. Fetch was the first Arab start-up company to get funding in the early stages from a major U.S venture capital firm. It has launched a fast growing on demand service since then which delivers in under 45 minutes, it has a good standard service. Fetchr costs between $10 and $16. Fetchr has updated a latest feature on its web app, it allows customers to schedule multiple orders at a time through its website making it more convenient to schedule deliveries. The startup has partnered with UPS and FedEx to deliver orders from the U.S., and with DHL for deliveries in the Middle East.
Star your own Uber For Delivery Services by getting our Uber clone script NOW! #UberForDeliveryCloneScript #letsBuild  CLICK HERE : http://appdupe.com/uber-for-courier/

Marketing is my soul mate and writing is my side kick. Using my writing skills to share the knowledge of app development and upcoming technologies.
Have a Crypto Platform/NFT Marketplace Related Development Idea?
---
Get your free consultation now