Our Live clients
---
App Name: Spyder Crack
Client Name: Myles
Country: Canada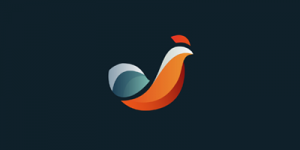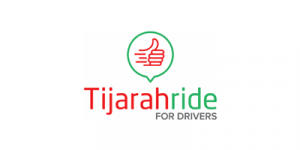 App Name: Kdrop
Client Name: Kyle Mcintosh
Country: USA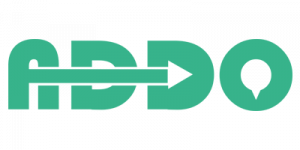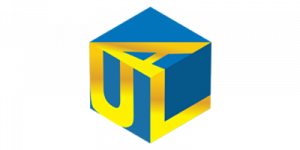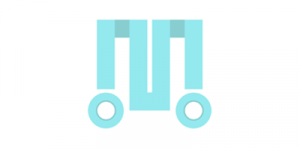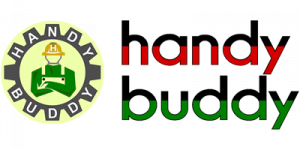 App Name: Handybuddy
Client Name: Ian Teodoro
Country: Phillipines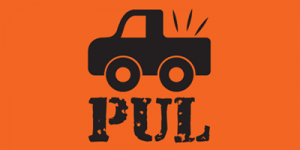 App Name: Falcon Cabs
Client Name: Pushkar Bhadle
Country: India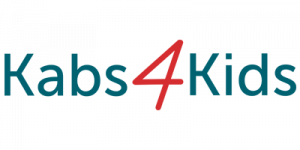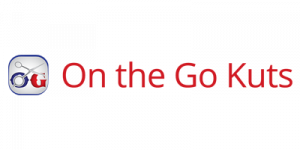 App Name: Taxi Alaan
Client Name: Majid and Waleed
Country: Dubai
App Name: Hero Connection
Client Name: Nicole Mays
Country: USA
App Name: Ninya
Client Name: Jorge Tello
Country: Mexico
App Name: Piick me
Client Name: Sazan
Country: Bangladesh
Want To See Your App Develop?
We are available to discuss your project 24x7x365. Once we have an alignment about the details of the project, you are invited to see your App created in front of your eyes at our development centre. Interact with your project manager, developers and designers of the App. We will help you through the visa process and other travel hurdles.



_Have you got an amazing business idea? Let's crystallize it together_
Collaborate and allow us to take your business up a notch.