Is there anything better than a well-functioning second-hand product? Not every person in this world can purchase expensive first-hand goods from a luxury shopping mall or an online platform. Used products are sold at an economical price to customers and contain all the necessary features. Carousell is a popular online marketplace that sells second-hand goods in 9 countries. The Singapore-based platform was founded in May 2012 and is valued at a whopping $900 million. Its main markets are Australia, Cambodia, Canada, Hong Kong, Indonesia, Malaysia, New Zealand, Philippines, and Taiwan. 
What are Carousell's ambitious business plans for 2021?
It will focus more on the used-cars –

business. The OneShift Portal, owned by the Carousell platform, will directly connect car sellers with buyers. Loans will be disbursed by Revo Financial to eligible customers.

The newly formed Carousell Auto Group is planning to target middle-class consumers in various Southeast Asian nations. The number of middle-class customers will reach at least 334 million by 2030. Currently, Carousell earns more than 33% of revenue from its second-hand car selling business.
Carousell is using the power of location-based data –

to enable safe transactions between buyers and sellers while exchanging products. Customers can purchase products that are sold close to their homes by following the strategy of hyper-localization. Sellers can also analyze data for changing their supply based on the extent of market demand.  

Earlier, business enterprises could post ads on Carousell –

by purchasing premium formats from the Singapore Media Exchange (SMX). All kinds of businesses can efficiently place their targeted advertisements on the Carousell Media Group portal now.

They can go either for internal advertising or optimal brand campaigns to connect with customers. 70% of users on the Carousell platform are between the age of 20 to 35.
It raised $80 million in funds –

from a group of investors in September 2020. This fresh funding round will help Carousell to increase its profits over the next 3-4 years and become a unicorn with a value exceeding $1.13 billion. 
Why do you have to choose the customized Carousell Clone?
Entrepreneurs will have to spend a lot of resources and time to build an online selling platform like Carousell from scratch. A better alternative is to partner with AppDupe for cutting-edge Carousell clone development. We will assist you from start to finish for the successful launch of an awesome app like Carousell.
Our skilled developers will create easy-to-use Android and iOS apps for buyers and sellers. Additionally, an advanced admin panel helps in controlling the day-to-day business activities. A modern web dashboard assists in the lightning-fast selling of goods to interested customers.
Reap rewards by acquiring the Carousell Clone? Let's Discuss!

Connect on WhatsApp Contact Us
What are the notable features of the tailor-made Carousell Clone?
Category-wise segregation of products – Customers can purchase a  variety of baby care products, beauty care products, books, electronics, fashion accessories, home appliances, property, smartphones, spare parts, sports goods, stationery, and used cars from an app like Carousell. 
Internships and Jobs Section –  The Carousell clone directly connects candidates with employers through the Internships and Jobs section. Users can apply for various full-time and part-time roles like customer support, delivery, education, finance, healthcare, information technology (IT), logistics, marketing, retail, and sales. 
Lifestyle Services – Customers can book appointments with licensed beauty therapists, cleaners, dog walkers, interior designers, event managers, movers, packers, photographers, tailors, and videographers. 
A Social Media login option – New users can easily sign up on an app like Carousell by syncing their Facebook, Instagram, and Twitter accounts. Entrepreneurs benefit from the quick registration of customers as it increases the conversion rates.
Slashed Prices – Heavy discounts and lucrative offers are available for the shoppers by accessing the Slashed Prices section. Buyers can purchase bags, beauty care items, fashion accessories, keyboard sets, mobile phones, and watches at low prices. 
Carousell College – Sellers can impress buyers easily by utilizing premium promotional tools available in Carousell College. It provides advantages like the absence of a commission, better visibility, instant processing of payments, and sharing of detailed performance reports. 
Acceptance of different payment methods – Buyers purchase second-hand goods from sellers by processing transactions through CarouPay, credit cards, DBS Paylah!, debit cards, Mastercard, and net banking. 
A Help Centre – Users can resolve all their issues by contacting the dedicated Help Centre. Immediate assistance is provided via email, live chat, and phone. 
Compliance with the PDPA – All the guidelines and regulations of the Personal Data Protection Act (PDPA), 2012, are followed on the Carousell clone. Moreover, we ensure all buyers and sellers undergo Know Your Customer (KYC) and Anti-Money Laundering (AML) verification.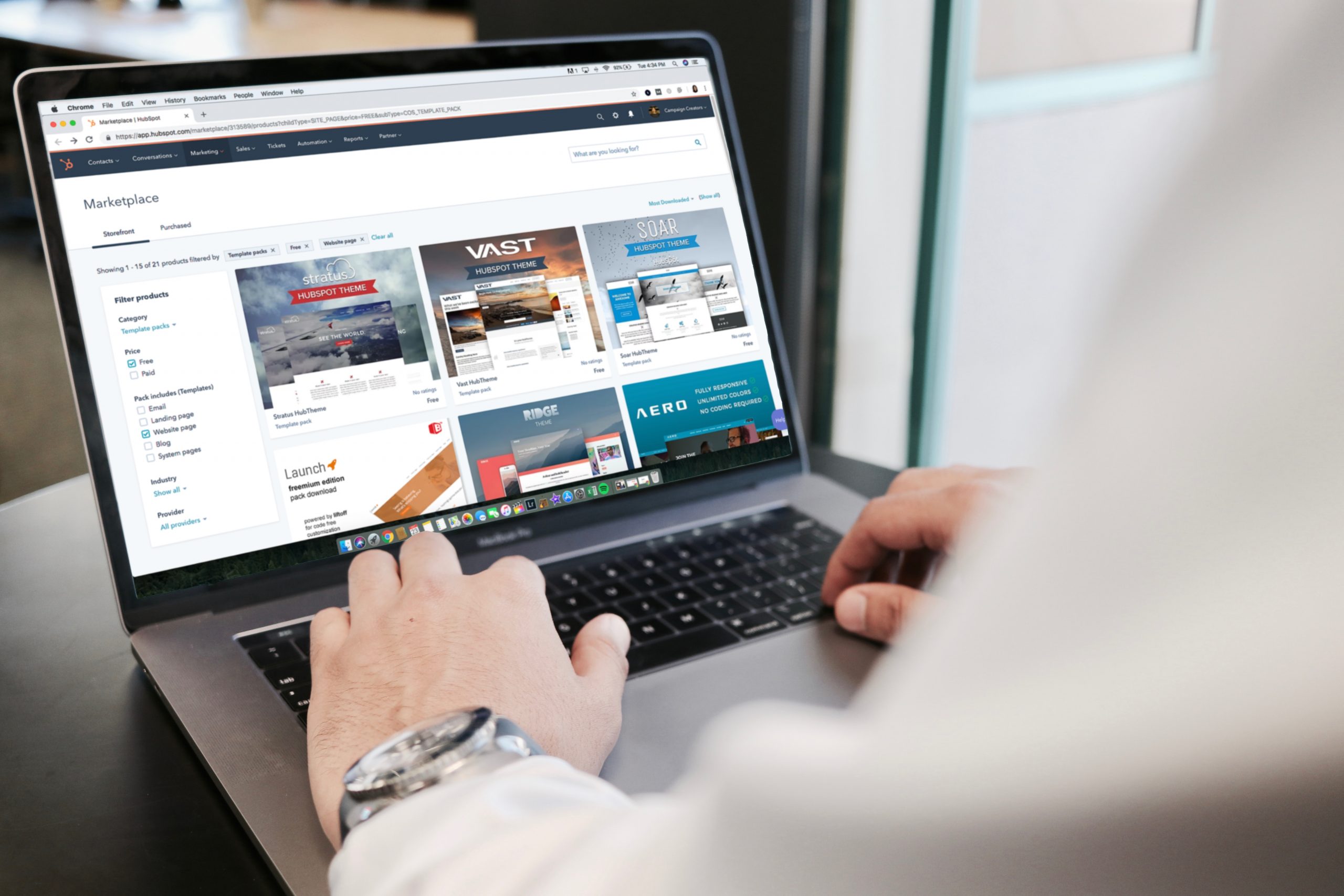 What is the step-by-step process that we follow for Carousell Clone App Development?
Initially, we will organize a private meeting with the entrepreneur. Our team understands your plans to launch an amazing app like Carousell. We study the existing market conditions for selling used goods, analyze how competitors implement their customer-friendly policies and marketing strategies. 
Next, we create the prototype of the Carousell clone. It contains fundamental features such as ordering processing, order tracking, payment processing, and technical support. 
Further, the needed functionalities are added to both the front-end and back-end of an app like Carousell. Our knowledgeable QA testers get rid of the technical bugs affecting the performance and speed of the online selling platform. 
Finally, the ready-to-use Carousell clone app is launched in the target market at the right time. The online second-hand goods marketplace gets thousands of orders from customers. 
Our well-equipped digital marketing team actively promotes the benefits of an app like Carousell across popular customer forums and social media networks. This maximizes the business traction for entrepreneurs in no time. 
Wrapping Up
Second-hand goods like electronics and fashion accessories will witness heavy demand from customers in the future. The Carousell platform will have an important role to play in the Southeast Asian economy. The digital economy in Southeast Asian countries will be worth a mammoth $325 billion by 2025.
Carousell will concentrate on creating a safer trading experience for buyers and sellers in the years to come. It will strive to prevent fraudulent transactions and reduce the possibility of sellers listing fake products. Entrepreneurs can capture the golden opportunity of leading the global used-products market by teaming up with AppDupe now for captivating Carousell clone app development.
Get the white-label Carousell Clone Solution now

Connect on WhatsApp
Schedule a meeting

Marketing is my soul mate and writing is my side kick. Using my writing skills to share the knowledge of app development and upcoming technologies.
Have a Crypto Platform/NFT Marketplace Related Development Idea?
---
Get your free consultation now