Mixu Clone: Double the Fun for the App Users While Multiplying Your Profits
Author
Zoom Clone
Video calling apps are being a lifesaver during the pandemic. They help us connect visually to people of different locations through phone applications and the web. Most video applications support multiple users and group video calls. 
Since 2020, there has been a tremendous increase and need for video calling apps like Mixu due to the lockdowns imposed across the world. Businesses initially were halted, and some went to a crisis and were shut down. Companies then began working from home and conducted meetings through video conferencing. 
There was a noticeable increase in video calling app users in 2020. During March 2020, Zoom App alone had 26.9 million downloads; skype had 6.2 million; and Houseparty 5.1 million downloads.
Essential benefits of Video Calling apps
Every video calling app contains video and voice calling features. These apps are the best alternatives to making international calls. Some video calling apps are cost-free or low payments. 
Video calling apps have the facility to accommodate more than two people at a time. This means a big group of people can participate in the video calls. 
Text chats help in sharing vital information. While the app offers to mute from video and audio, and a user supposedly uses the option, App users can use the chat option to write the message and share it.
This feature enables maintaining the confidentiality of the app user.
Want to a Launch a Video Calling Application Like Mixu? Let's Discuss

Connect on WhatsApp Contact us now!
The Screen Sharing feature enables the user to share the screen to show a particular picture or information to the participants in the call.
This feature helps in canceling background noise by muting the audio of a user. It can be helpful while attending business and formal meetings and any discussion where app users should give the importance to one specific person.
Custom Emojis and Stickers
Emojis and stickers are popular, especially with the younger audience. Creating custom stickers and emojis helps a group in sharing jokes and entertaining themselves. It keeps the conversation flowing and therefore increases the use of apps.
A customized option allows the user to explore and create a feature using their creativity. Every person's preference varies, so customization options are always valued more. Adding the same along with ready-made features always excite the app users. 
Push notifications help notify incoming video calls or audio calls, chat messages, and missed calls.
What features does Mixu Clone App offer?
Mixu Clone App helps you connect with anyone across the world. You can connect with people with similar interests.

It contains a beauty camera, stickers, fun filters to bring a thrilling and fun-filled experience during video calls.

It helps in connecting people and developing relationships anywhere and anytime, and staying connected.

The app is free, and no price is charged to install 
Reasons to choose Mixu Clone
Mixu Clone provides a fun-filled experience by letting the app user interact with any person throughout the globe. While chatting, the user uses stickers, filters, and beauty cameras to enhance the video calling experience and make it light-hearted. You can connect with any one of your choices, and develop connections and maintain contact without any barrier. The app uses the Mixu Clone App script to incorporate all the features of the original app and give the app user a good experience.
Further, the app can be customized anyway as decided concerning graphics and additional features. The design is user-friendly and gives the app using a good app experience.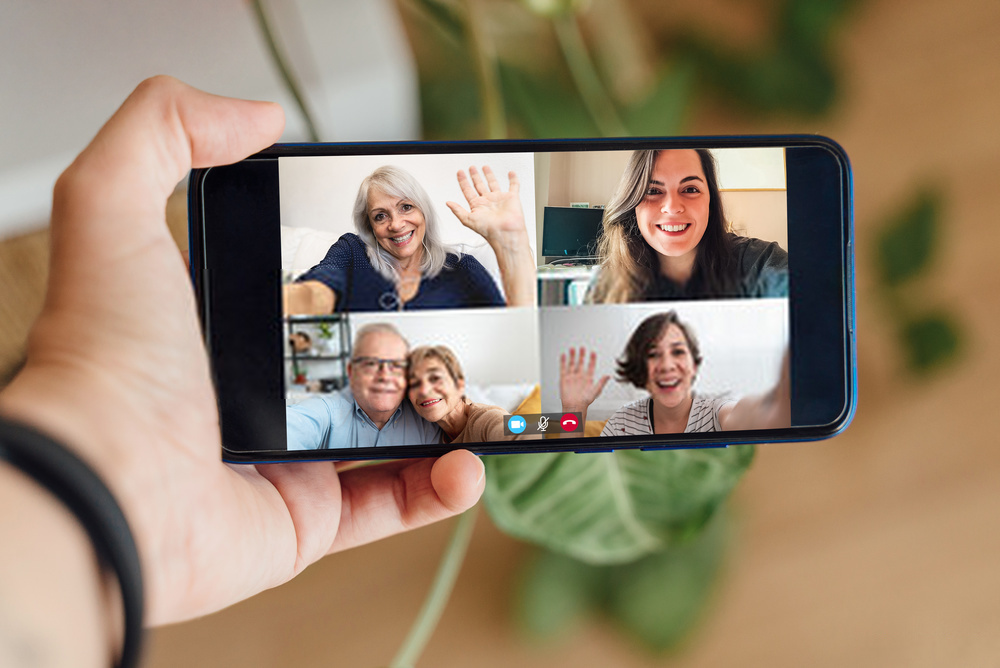 How to monetize Mixu Clone App?
As an investor of the app, you can invest in the following ways. 
Advertisements are the most used and easiest method to monetize the app. Ads cannot be pushed when on a video call, but promotional banners can be published at the given moment. Unskippable ads help in higher monetization as the customer has to watch the video till the end. Ensure to not keep the video's duration for more than 30 seconds.
Video and voice calls are usually for free and would not have to be charged for calls crossing a specific time. But there may be some exceptions provided there are some benefits such as good quality video calls, room for a large number of people, and fun stickers. Larger conferences may be charged more.
People love vibrant, fun, and live stickers. They are fun to use and are a good source of entertainment. People will be willing to spend a little money depending on the creativity of the stickers. They should be attention-grabbing and possibly customizable because customers can create their stickers. Customization is always appreciated and solicited.
People have their mobile always, but it is impossible to stay online 24×7. Including mobile calls on the app is an added benefit as the app users may experience network issues in their location. Through the phone call option, the user can connect with another app user belonging to any location. The rates charged may be lesser than the International or National roaming calls.
Tech stacks for video chat app development include the programming languages, database, frameworks, and cloud platforms. Some tech stacks used in making the app are Java, Swift, Kotlin, MySQL, Oracle, Spark, Node. Js, Amazon EC2, Amazon S3.
Final Words- Give the experience you wish to experience
Presently, we do not have the right source apart from video conferencing as the world is under lockdown, healing from the pandemic. Making the best out of the situation helps people connect through different frontiers and gain relationships through a safe mode. Creating a Mixu Clone App helps people with the same.
Develop video chat apps like Mixu and give the users the experience you wish you had. The Appdupe team can customize the app as per the need to meet your requirements. We replicate the features of the original Mixu app and deliver the experience of a high-quality video call app.
Grab The Mixu Clone App Today, Your Business Will Grab Profits Tomorrow

Connect on WhatsApp
Contact us Now

Marketing is my soul mate and writing is my side kick. Using my writing skills to share the knowledge of app development and upcoming technologies.
Have a Crypto Platform/NFT Marketplace Related Development Idea?
---
Get your free consultation now