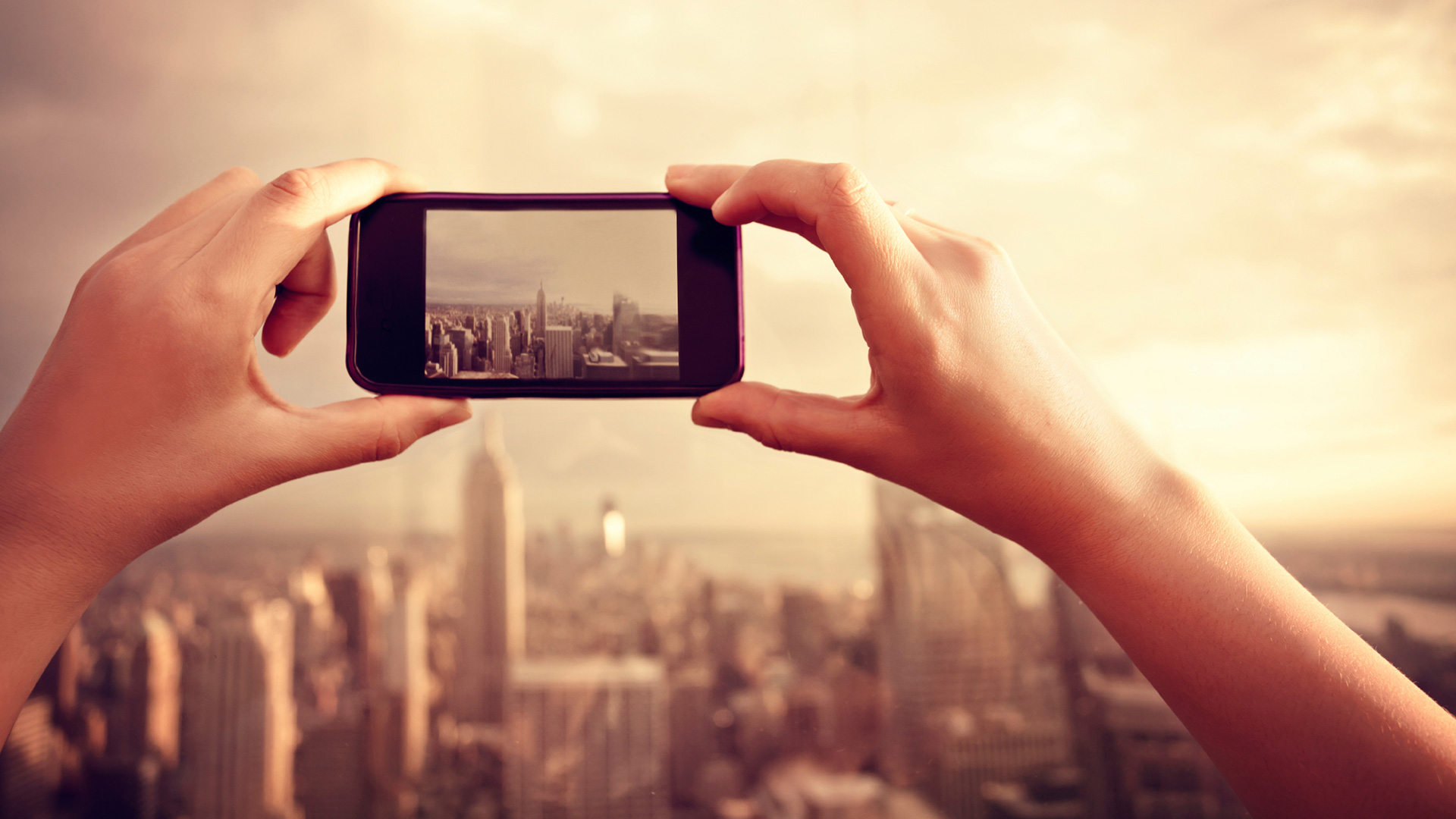 Hello Entrepreneurs,
AppDupe is proud to present its demo of MoGram, our Instagram Clone Script with image and video capture, filter application and publishing to internal and external social networks like Facebook, Twitter, Instagram, Flickr etc.
Now that you can see that we have built this feature packed mobile app, you can get to work on it. Use your imagination, and tell us what you would like us to change it to.
Tell us what opportunity excites you and how we can fork our existing Instagram Clone app and restructure it by customizing its features, changing the language, make it support ads or adding in-app purchases.
We want you to show us the way and we will create the product you envision, out of our MoGram 🙂
Also, read through our post on Instagram Clone Script Monetization to get an idea as to how best to take advantage of this script.

Marketing is my soul mate and writing is my side kick. Using my writing skills to share the knowledge of app development and upcoming technologies.
Have a Crypto Platform/NFT Marketplace Related Development Idea?
---
Get your free consultation now