Online trading platforms are gaining immense popularity every day. Some years ago, there indeed would have been some items that will be left unused yet unwanted products in every one of our homes, and we wouldn't know how to get rid of them. However, there are no more hassles of selling or buying refurbished or unused products now, as there are many classified apps. They let people sell and purchase products or things like electronics, cars, apartments, and even safety pins in return for money.
Guessing your presence here, we assume that you are here to learn about Wallapop and how to develop an app like Wallapop if we are right. Irrespective of the method that you follow for creating such an app, there are some steps that you might need to know. They are:
How does the standard app function?

Who are the rivals/analogs?

What are the features that the app should contain that will make it successful?
And the blog will let you know just that. So, hone in on!
Let's know what Wallapop is
Wallapop was founded by Agustin Gomez, Gerard Oliver, and Miguel Vicente in 2014. It is a Spanish company whose purpose is to mainly let the users buy or sell a product in his/her proximity location. The platform is primarily available as a mobile application. The success of the app was seen just in 4 months because the product was downloaded over 3 million times. And in only two years, the cost of the project went up from 0 to 100 million euros.
The users found it as the most convenient medium and got stuck to it, thereby making it the most famous app.
Next up, let's know about the rivals of the Wallapop that you might also need to look out for if you are developing the Wallapop clone application.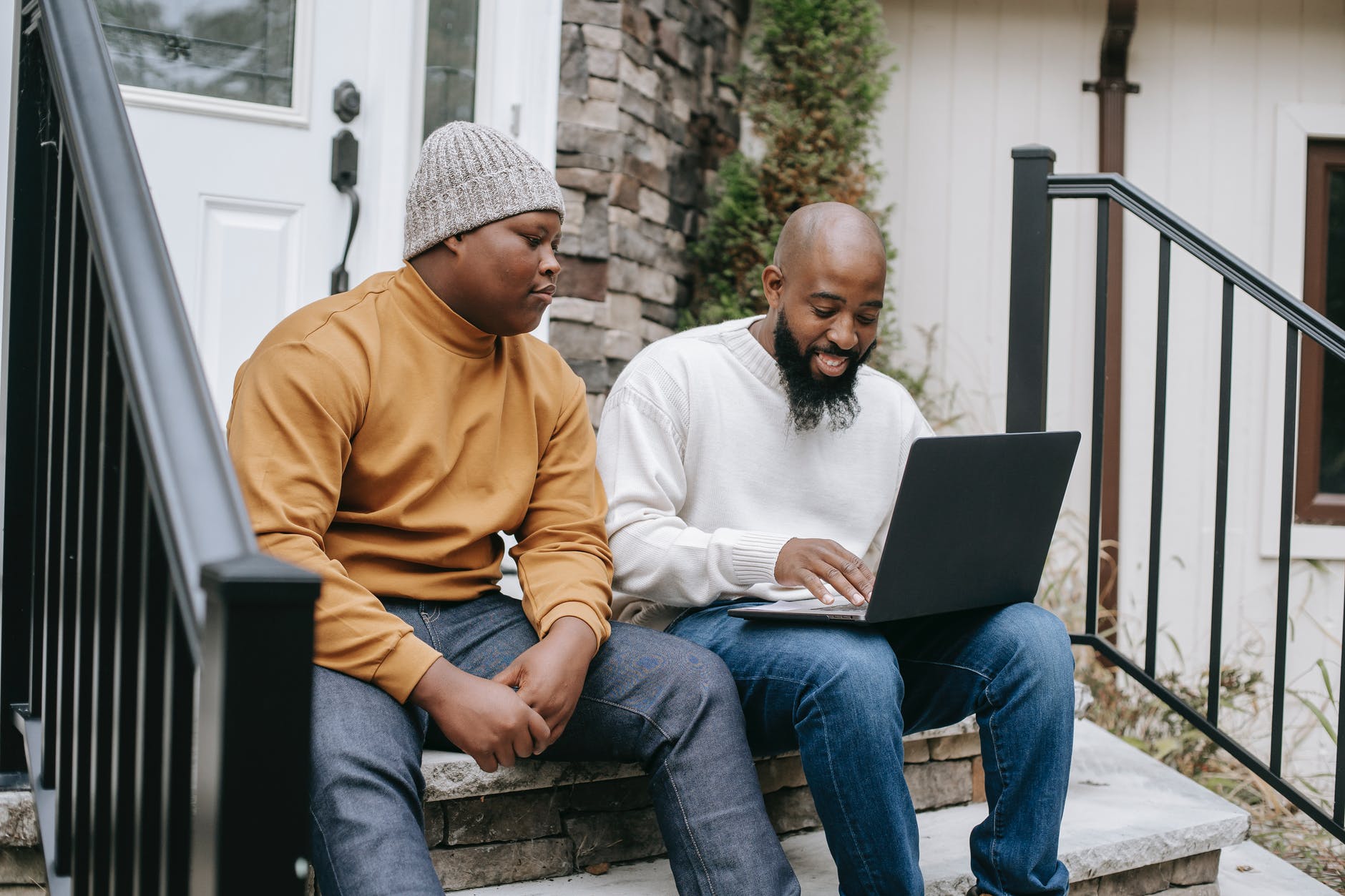 Top rivals/analogs
It is not called a success if it doesn't have any competition. There might be many apps that offer similar services and apps, which you might need to overcome in order to achieve success.
The simplicity of the app is what took it to the next level. Users have to take a picture of the product, then add the description to the product, fix a price and put up the offer for a public review. So, let's look at the top competitors.
Letgo: A competitor became a partner, it is used by over 10 million all around the world.
VarageSale:  It is another free application that provides a 100% real identity and pictures, details about the product. Users can see the rating of the seller and read reviews etc.
OLX: The app allows the users to buy used items or even unknown items, all without any charges. Users need to upload the photo along with a description and set the desired cost. However, the price can be negotiated via the app's live online chat.
The reason behind the success
Wallapop and Letgo collaborated back in 2017, which then was a real challenge for even well-established platforms like eBay and Amazon. The main reasons that stood firm for the app to achieve success are:
Users won't have to wait for a buyer to buy their unused item just by getting to know through word-of-mouth. They can quickly post the product they need to buy online without any charges on the app and let the people at their proximity know about it.

By allowing the users to trade through the app without involving any commission fees, the company has sacrificed a quick profit.

The target audience plays a crucial role in the engagement and in increasing the user traction of the app and knowing that this app has targeted the modern people who use mobile devices.

Seller and buyer can communicate effortlessly about the price, product through the chat feature in the app itself.

The app's software recognizes the product and classifies those products themselves.
Now you have a vague idea about how important customer satisfaction is. Now there's one more category that needs consideration if you are developing a classified app.
WOULD LIKE TO GAIN SUCCESS BY DEVELOPING CLASSIFIEDS CLONE SCRIPT? LET'S DISCUSS!

Connect on WhatsApp Contact Us
Features of the Wallapop Clone
Registration and login

User account

Determine a location

Categories

Determine a preferred location

Advanced search

In-app chat

Favorites

Push Notifications

Social media and messenger integration
We have covered all three critical topics as we promised. But the blog is not over yet, as app development is not over without a clear plan. That's why we have come up with three things to do that will surely help you immensely. Hence, let's look at them.
Establish the trends and future
Your project needs an idea, no matter what type of product is your result. To establish this straightforward idea, you must know what your customers are interested in right at the moment and what might be popular in the following years. You also need to figure out a solution to the existing problems and make sure not to repeat the same.
Attract users
For users to choose your app over anything else, they must be stimulated. They are as follows.
People love it when they find that they are given importance. To take place in their minds and hearts, try to attract them by offering special offers on their special occasions. 

Mainly circle around giving them gifts and surprises. Personalization is the latest trend and shows them that by notifying the user when there are any best deals about his/her most searched product.
Launch an MVP
MVP also called the Minimum Viable Product (MVP), is the one that contains all the basic functionalities that the app will include. Once it is used by the first users, you can collect feedback from them and try to improvise your application. The main advantage with launching this is, you could enter the market in the shortest time. You can add any function even after the launch of the app.
Closing thoughts
If you turn to a competent app development team like Appdupe and get your hands on the online classified ad script, then the development is a mere cakewalk. You can breeze into the market with almost ease and soar high.
Get Top-Notch Classified Ad Script In No Time

Connect on WhatsApp
Schedule A Meeting

Marketing is my soul mate and writing is my side kick. Using my writing skills to share the knowledge of app development and upcoming technologies.
Have a Crypto Platform/NFT Marketplace Related Development Idea?
---
Get your free consultation now