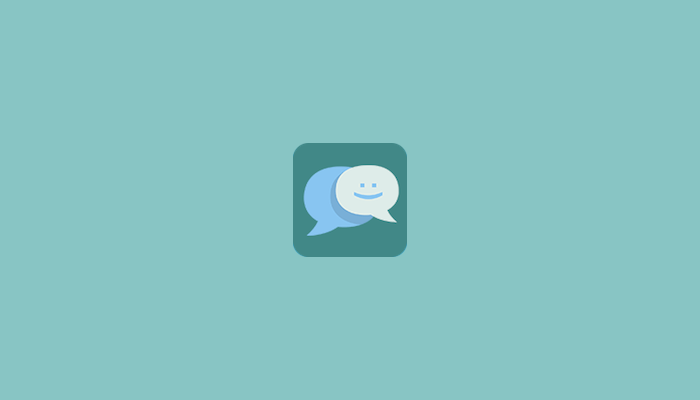 AppDupe is proud to announce that our fully featured Whatsapp clone is available for purchase now and boy is it amazing…
It has got all the best features of Whatsapp, Line, WeChat, Viber and Hike.
But, here's the $999 question on your mind right now, what can I do with this?
1. Start your own Instant Messaging Service. 
If you are from a country that is not currently served by any of the popular ones, go ahead, buy this, and we will set you up as the market leader in a few hours! Or if you are convinced that you can get a concentrated group of friends and peers to sway people to your instant messaging service like WeChat, but completely branded to you, congratulations. You are the owner of a new mobile instant messaging service, with corporate brands dying to partner with you, to reach your users 
2. Hosted Instant Messaging Service for YOUR Family or Team
Do you run a company or a team whose members could use something like a Whatsapp clone or a WeChat clone but self hosted in your own servers and completely white labeled to your logo? Then go ahead, buy this from us and that is all there is to it. We will install  it for you and get you started in a matter of hours.
The possibilities are endless…whatever way you see this from, this is an amazing deal at $699.

Marketing is my soul mate and writing is my side kick. Using my writing skills to share the knowledge of app development and upcoming technologies.
Have a Crypto Platform/NFT Marketplace Related Development Idea?
---
Get your free consultation now