Exclusive Guide for Canadian Entrepreneurs To Conquer The Online Grocery Market
Author
Instacart clone
Unlike earlier, the growth potential of online grocery shopping is increasing. By reports, it is known that Canadians are spending $6.4 billion a year on online grocery shopping. But still, the grocery industry in Canada is lagging behind the United Kingdom and the United States having a penetration rate of just around 2% where they have the rates of 7% and 3% respectively. 
The reason for this is the online retail stores must concentrate on the customer behavior towards online groceries in the shortcomings too, instead of just concentrating on its growth. The target must also be on the three major types of spenders:

Average spenders

People who can spend more than their budget

People who have a tight hold to spend up to their budget
It is the right time if you want to start a business like Instacart. If you are a hardworking person having an idea of an online grocery business, then here are some insights about what to do to have a push forward.
Differences between the Canadian and US shoppers:
There are many US grocery companies like Instacart and Walmart that have become famous in the Canadian online grocery industry.
The US retailers see the Canadian market as an alternative since they share the common language also because of the familiarity of the Canadian customers with the brands of the US they have known from advertisements, TV, etc.
Both the US and Canadian entrepreneurs have the same strategies and test them on the US customers and these are being executed on the Canadian market to achieve success. But there are two main differences that easily prove to us that they are not the same. 
Different mindset:
According to an analysis predicted by Buxtonco, while just 55 percent of Canadians use coupons, 68 percent of Americans are using them for online shopping. Though that doesn't mean that the Canadian customers are not finding any affinity towards the lowest price on goods, they have a different mindset in finding values.
Distinct shopping preferences:
Though Canadians are heavy internet users, shopping preferences are totally different from US shoppers. This is clear with the difference that while only 12 percent of Americans claim that they had never shopped online, 22 percent of Canadians have claimed the same. This shows that Canadians are not embracing online shopping the way US shoppers do. 
Now that we have seen the major differences, understanding the behavior of the Canadian shopper is necessary. Here are some points that keep them away from getting accustomed to online grocery shopping.
Problems faced by Canadian shoppers: 
The pattern that the Canadian shoppers follow is, they research the product, they analyze the product reviews, they'll compare the features of the same product from different websites, and will also locate the businesses using searches. Let's divide the problems faced by them into two categories while shopping grocery online and post-shopping them.
Issues while shopping grocery online: 
Out of stock products

Tardy website

Inability to add products to the cart

No smooth navigation

Mandatory signing in process

Lack of customer support

The divergence between the online and in-store prices
Issues post-shopping:
Lack of order tracking facility

Delays in deliveries

Complex return policy

Damage in items

Longer refund process
By having these points, we can draw a pattern about what they want in an online grocery delivery app. Let's take a look.
Things we could surmise from Canadian shoppers behavior: 
These shoppers are on mobile and they are ready to buy

They want quick delivery of the grocery items

Giving them flexible return options can attract them

Detailed information about the specification and size of the product is preferred

According to their previous purchases, they are looking for better preferences and good deals.
Steps to reach Canadian customers: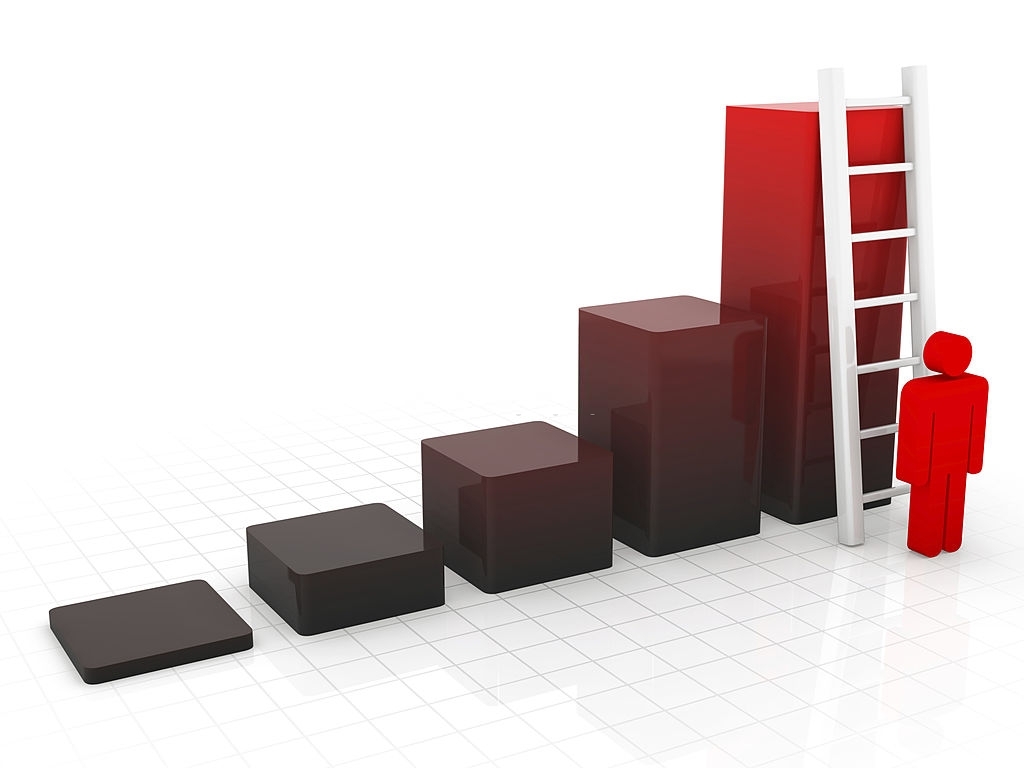 Win their trust:
Most Canadians prefer to discover the products to buy, and this is a critical stage for marketers to win the trust and also to influence them to purchase. It should be a challenging task as the marketers have to understand what their behavior is when they turn to online shopping. 
By having a guess about what the customers need and by providing them assistance during every step of their purchase, retailers can have a huge impact on the connection with their customers. 
Introduce loyalty programs:
The value-adding experiences at the time of shopping groceries online are benefiting a lot of Canadian shoppers. They are becoming more proficient in redeeming points and are preferring loyalty programs. 
Digitize the payment:
The influence and preferences for digitized payments are increasing rapidly in the Canadian grocery industry. They prefer to make digital payments such as transferring amounts online, in-app purchases, etc.
In Canada, the most preferred payment method is the usage of cards, especially debit cards for online grocery purchases. The second most used payment modes are Visa Checkout and Paypal. 
Hence, to maintain a smoother shopping experience, the retails have to bring in these payment methods for Canadian shoppers. 
Enhance the customer experience:
Providing an enhanced experience for the shoppers is done easily by providing them a personalized shopping experience. This is what makes the customers prefer online grocery shopping from the physical store. 
Around 78% of people say that they are ready to share their shopping choices and preferences for personalized shopping.
On the whole, since the customers are tied to expecting excellence in the services, retailers can have a huge impact on providing a frictionless experience in transactions. This will also provide a huge shift in their market share. 
Provide them convenience and free shipping: 
Free shipping is the driving force that has a share of 55 percent for Canadian customers to shop their groceries online. 
The other ranking factors are the freshness and one-day delivery of the product, which encourages customers to shop. Try to have a website with a description of the product, with its images, prices, and other relevant information. 
As a preference, try to give them the comfort and convenience to shop online right from them searching and checking out the products. Because a gregarious checkout process is no less good than the slow process in the physical stores. 
As we have seen the tips to reach Canadian shoppers, let's see what the businesses that have made their ground in the Canadian soil are.
Grocery delivery businesses that are popular in Canada:
Costco:
It is one of Canada's significant grocery businesses that has now launched the online grocery delivery option. The option is available across Alberta, Ontario, and Quebec. It expanded its Instacart same-day delivery partnership by 2017.
Instacart:
Instacart has become such a popular business because of the quick deliveries provided by it. The customers are also provided with an option to order the products by a week before. 
One of the other main reasons is that the personal shopper messages the customers about alternatives of the ordered products if unavailable. The deliveries are made in less than one to two hours. It has five retail partners like Walmart Canada, Loblaw, Staples, Pusateri's, and M&M Food Market. 
Walmart:
It is the king of Canadian supermarkets, majorly because of its strengthened relationship with Instacart. Through the Instacart grocery delivery app, customers can get groceries in an hour or five days in advance. 
Apart from Instacart, Walmart delivers its customers when products are ordered from its website or grocery delivery app. The service is also available in cities like Labrador, Ontario, British Columbia, etc. 
There are also some players like Fresh City Farms, Sobeys, Longo's, Grocery Gateway, etc.
Metro: 
It is a trendy brand in the grocery industry of Canada. Not just that, but it is also a leading grocery delivery provider in the Quebec and Ontario provinces. It offers same-day pickup and delivery from all 950 food stores using several banners like Metro Plus, Metro, Food basics, and Super C.
Loblaw Companies Limited:
The company is the largest Canadian food retailer and has more than 700 pickup locations. It offers the customers the widest variety of inventories by PC Express. In 2017, Loblaw partnered with Instacart to begin the home delivery service in Canada's 11 major grocery markets. 
An essential factor to anchor in the Canadian Grocery Market: Sustainability
Due to the increasing awareness about natural products, the majority of Canadians are looking for organic products. They expect sustainable and organic produce, as they consider it a necessity rather than a social response. 
Though people belonging to Gen Z prefer organic and sustainable products, 70% of them look for organic products, 74% look for locally produced products, and 49% prefer sustainable packaging. Many customers are ready to pay higher prices for products if they are sustainable. 
To achieve a streamlined business process, many retailers are depending on cutting some costs and increasing efficiency. 
Conclusion: 
As it is one of the essentials, the growth of these online grocery stores is increasing. So if you want to have a competition with the giants like Walmart, Costco, etc., then consider having the required functionalities for meeting customer needs and get your hands on the robust on-demand grocery delivery app solution.
Planning To Get Your Own Instacat Clone?

Marketing is my soul mate and writing is my side kick. Using my writing skills to share the knowledge of app development and upcoming technologies.
Have a Crypto Platform/NFT Marketplace Related Development Idea?
---
Get your free consultation now