Android Instant Apps Are Finally Ready For The world
Author
Company Updates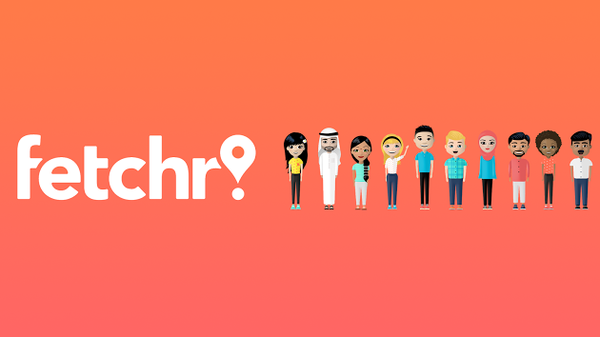 After a year of incubation, Android Instant Apps are finally ready for the world.Instant Apps are a way for developers to offer a lightweight version of their Android app without requiring a visit to the Play Store. Get an app NOW! Let's BUILD
It was announced at last year's google I/O that after a year of prepping Android Instant Apps are finally ready for the world, Instant Apps are a way for developers to offer a lightweight version of their Android app without requiring a visit to the Play Store.
Just click the link in your we browser and you're using the real Android App. A few of the apps were made available earlier this year in January as a trail run. A few other companies have partnered with Google to build instant apps since the launch of a few apps but now at this year's Google I/O the necessary tools have been made available to all developers. The app needs to be made modular if the app is an instant app. The download of the app also needs to be a certain size, once they've gotten the taste of the actually app the users are given an option if they would like to download it or not. Instant Apps were originally supposed to run on versions of Android as far back as 4.3, but right now they only support 6.0 or newer — though 5.0 support is supposed to be coming soon. The upcoming Android O will add additional improvements to Instant Apps, including the ability to search for and launch Instant Apps from the launcher and you can also add them to your home screen.
To get yourself an app that can make you a millionaire get in touch with us : https://www.appdupe.com/tinder-clone-uber-clone-products/

Marketing is my soul mate and writing is my side kick. Using my writing skills to share the knowledge of app development and upcoming technologies.
Have a Crypto Platform/NFT Marketplace Related Development Idea?
---
Get your free consultation now