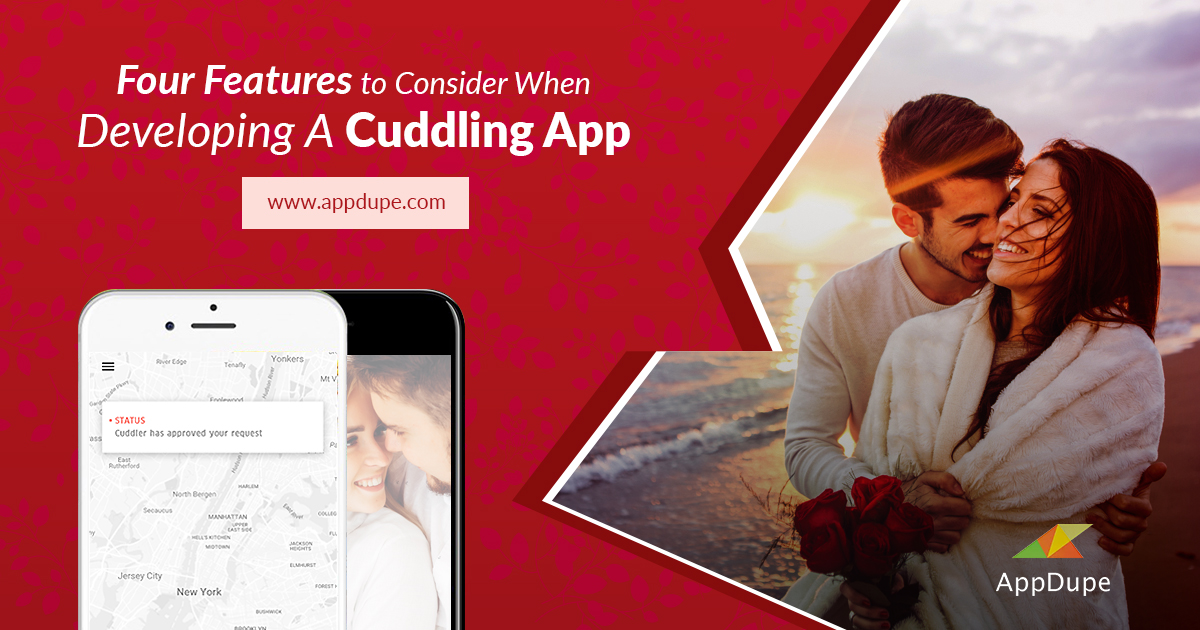 Cuddling apps were unheard of a few years back. With the rapid development of the on-demand economy, a whole lot of services and products are available to be ordered online with the help of apps. When was the last time you felt downcast and just felt like having a cuddle? Well, you might be surprised to know that there are cuddlers who love to come over for a cuddle and make you feel better.
People have become so busy with their hectic work schedules that listening to their inner selves has been largely overlooked. Times like these have warranted the need for comfort in the form of some warm cuddles from someone. Therefore, an on-demand cuddling app will be a great idea for a startup. So all budding entrepreneurs out there, gear up to know more about this business of on-demand cuddle app development!
How does cuddling business work?
A digital platform will connect cuddlers with people who are in need of cuddles. The admin will get a commission every time a successful payment is made. The admin can fix the fee that cuddlers should charge the customers.
In order for your cuddling app to be a hit, you need to ensure that the app has some of these basic yet important features –
Professional cuddlers need to enlist the hours and dates they are available to provide cuddling services. This helps the users to choose the cuddler who is available when they are in need of cuddling.
People prefer to know some details about the person they are going to be sharing a cuddle with. A detailer profile featuring the cuddler's experience, hug duration, the visiting distance from the customer, ratings, and reviews can go a long way in enhancing your cuddling app's popularity.
An Uber for cuddling should always give users the flexibility to choose the time for availing the services. This is precisely why you should consider incorporating a scheduling button in the app. Customers in need of a hug can either have it immediately – provided there is an available service provider – or they can schedule an appointment for a later time.
Push notification is an essential feature to reinforce your app's image. Develop a cuddling app that gives out push notifications for information like the status of the cuddling service booked, offers, latest updates, etc.
Now that you know about the crucial features to be included while developing an on demand cuddling app, building an impactful app is a piece of cake.
Wrapping up:
The features are the backbone of the app and it is these features that decide a lot of parameters for success; right from the customer base to marketing strategies. Do thorough research about your competitors and develop premium cuddle app for native Android and iOS platforms. The on-demand economy is lucrative and it is the right time for your step in with a cuddle app.

Marketing is my soul mate and writing is my side kick. Using my writing skills to share the knowledge of app development and upcoming technologies.
Have a Crypto Platform/NFT Marketplace Related Development Idea?
---
Get your free consultation now