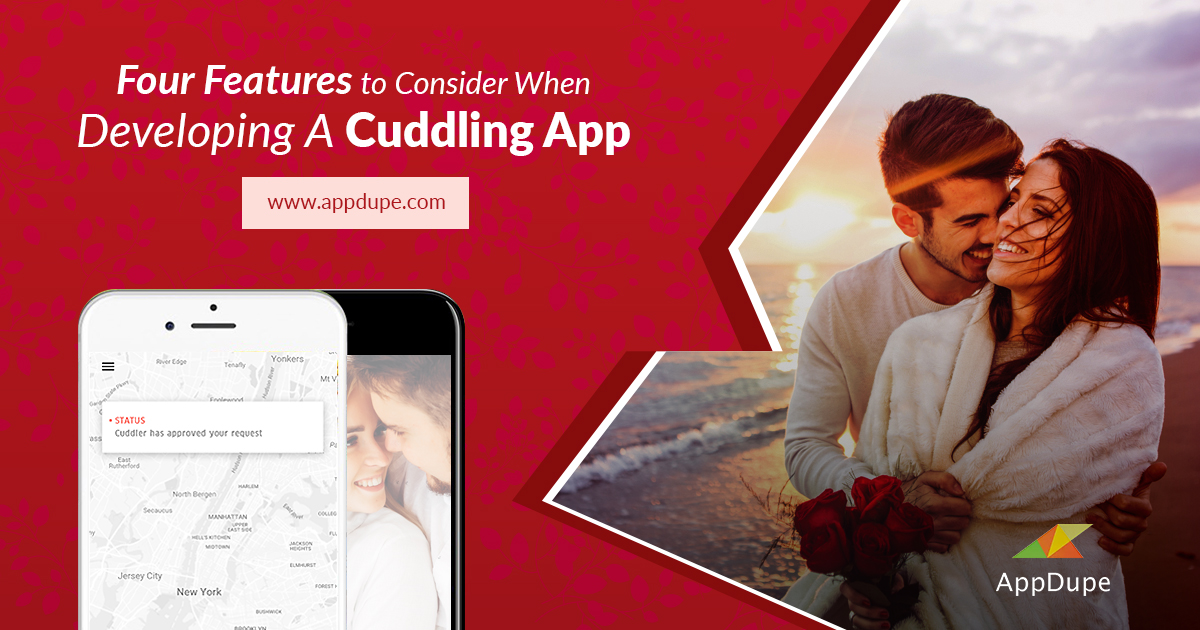 Cuddling apps were unheard of a few years back. With the rapid development of on-demand services, a whole lot of services and products are available to be ordered with the help of apps. When was the last time you felt downcast and just felt like having a cuddle? Well, you must be surprised to know that you can now get a cuddler on demand with the right cuddling app!
The world around us today is largely dismal. People have become so busy with their hectic work schedules that listening to their inner selves has been largely overlooked. Times like these have warranted the need for comfort in the form of some warm cuddles from someone. There are so many hurt people out there which is why it becomes a great idea to build a startup. So all budding entrepreneurs out there, gear up to know more about this happening business of on demand cuddle app development!
Basically, an on demand cuddling app is modelled on Uber. Uber is the skeleton upon which most on demand service apps are built. In order for your cuddling app to be a huge hit, you need to ensure that the app has some of these basic features –
               1.Availability Toggle
Professional cuddlers need to enlist their free hours and times they are available to provide cuddling services. This helps people in need of a cuddle choose the cuddler who is available at a given period of time.
               2.Cuddler's profile
This feature is equally important while developing an on demand cuddling app. People prefer to know some details about the person they are going to be sharing a cuddle with. A proper profile featuring the cuddler's years of experience, hug duration and the visiting distance from your client can go a long way in enhancing your cuddling app's popularity.
               3.Time scheduling
An Uber for cuddling should always allow users the flexibility to choose the time for availing the services. This is precisely why you should consider incorporating a scheduling button in the cuddling app. Clients in need of a hug can either have it immediately – provided there is an available service provider – or they can schedule an appointment to a future time.
               4. Push notifications
Push notifications are an essential feature to reinforce your app's image. Like waves in an ocean, push notifications are reminders of your app's existence. You can develop your on demand cuddling app that gives out push notifications dishing out information like the status of the cuddling service booked.
Now that you know about the crucial features to be included while developing an on demand cuddling app, make sure you contact the right app developers. Here at AppDupe, an adept team of app developers take it upon them to deliver high-quality cuddle app development solutions. Go ahead, send cuddles to your clients in distress and give your business the much-needed breakthrough.
Get started with your cuddle app development by contacting AppDupe right away.

Marketing is my soul mate and writing is my side kick. Using my writing skills to share the knowledge of app development and upcoming technologies.