Helpling making it's way up! Get a Helpling like app
Author
Company Updates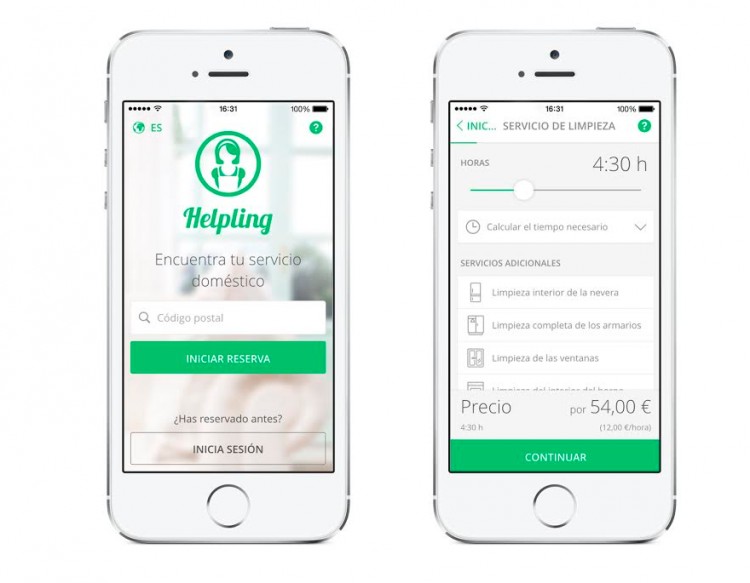 Helpling offers you a cleaners service, with the help of proffestional cleaners you won't have to worry about cleaning your house anymore!
Helpling is a cleaners-on-demand service, It has announced $17 million fresh funding for the c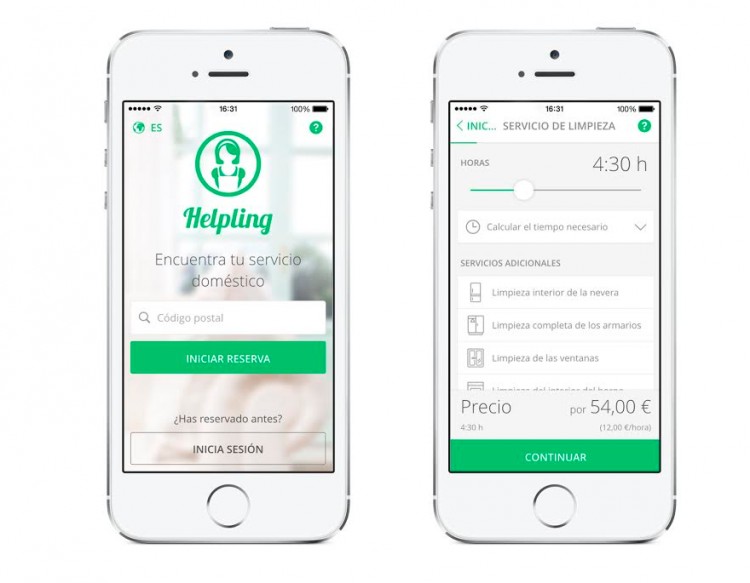 ompany recently, investors are willing to help the company make it big, well, bigger than it already is in such a short period. The target for this round was a massive amount of $25million and it may extend in the coming weeks.
Helpling came out in march this year, the company has grown rapidly. Today,  it is active in over 150 cities across 8 markets in Europe and Latin America.
"We normally establish a local office with about two handful of employees. Launching in a city means that we have at least one handful of vetted cleaners. They have successfully gone through our multistep application process including a personal interview, a cleaning test, submission of documents/papers (such as a criminal record, business license and references in Germany)" said the founder Benedikt Franke.  There are very few
companies competing in this area like the famous 'Uber for cleaners' but having said that, in the UK alone there are many more companies in this field and Helpling is yet to be launched in the UK. What makes Helpling different from the rest? The Services is a huge hit and it is leading in all eight markets, The latter point is in debate. Helpings presence in Paris has
no affect on Hassle's growth in the city.
Talk about success in early stages, Helpling is increasing its value with time. Although the company is not revealing how the money is being spent or their customer numbers the co-founder Philip Huffmann said that for the first time they  are preparing to make cleaning services a reality for all.
The Africa based e-commerce business JUMIA raised $120 million during last week. Amazon-clone lazada netted about $250 million over the weekend and today it's Helping making it to the top!
If you wish to have an app like helpling contact us at : http://appdupe.com/uber-for-x-clone-script/

Marketing is my soul mate and writing is my side kick. Using my writing skills to share the knowledge of app development and upcoming technologies.
Have a Crypto Platform/NFT Marketplace Related Development Idea?
---
Get your free consultation now