Facebook bought Instagram for $1 Billion. But, you can have it for $249
Author
Company Updates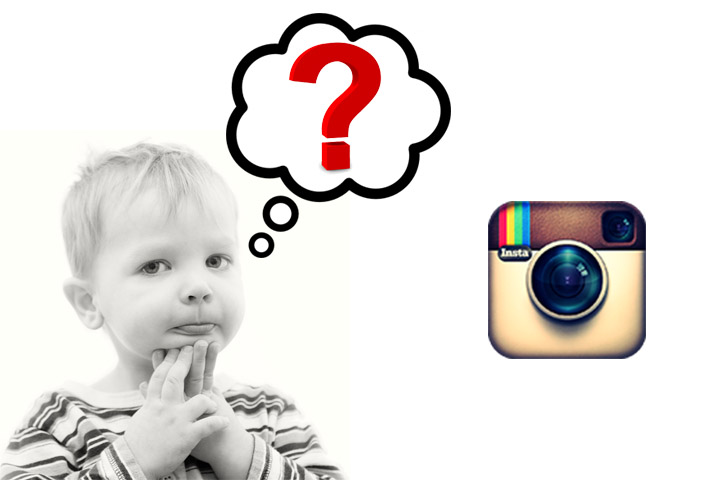 You see, entrepreneurs are creative. They see things differently. They find new uses for old things. They are creativity's own child. You see an Instagram and a commoner would know how to use it to show off to my friends. Throw it at an entrepreneur and he's thinking, 'How can I make this work for a lot of people and build an awesome business around it!". A guy who bought an Instagram clone from us is creating this awesome pic-sharing platform for architectural firms and he's custom building some features to make his app 10X better than Instagram, just for architects! That's what we are talking about!
Now, Appdupe is gonna make this all easy for entrepreneurs bursting with ideas around existing products. We have a massive team of night-hawking hackers who rip apart the existing popular products and make a perfect clone of them and give it to you at throw away prices. We employ lean sprinting, make sure products are done with design elegance, take our codes through rigorous testing, blah blah blah. Now, entrepreneurs with "Compulsive Ideation Disorder" can just buy a clone of the product they like, heck, buy more than just one, toy with them and show the World their superior brain function!. Why not, we say! 🙂
Cut the fuckin lead time and test the crap out with our ready-to-go clones of the World's most exciting products! 🙂
Drop in your email below or you'll miss out on exciting new products that gets released often!

Marketing is my soul mate and writing is my side kick. Using my writing skills to share the knowledge of app development and upcoming technologies.
Have a Crypto Platform/NFT Marketplace Related Development Idea?
---
Get your free consultation now