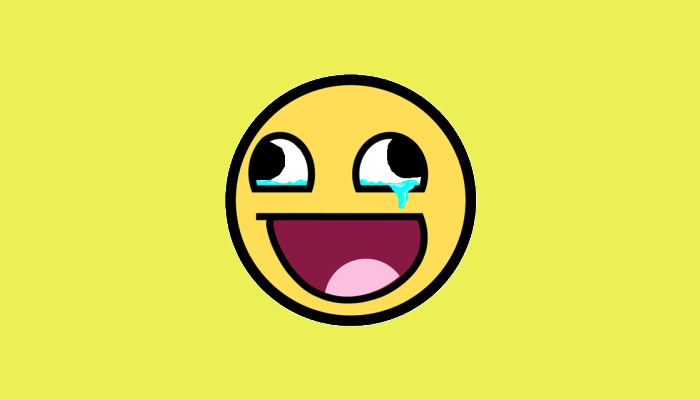 A wonderful thing has happened…we were hoping that AppDupe will become famous after our initial set of customers start using our products and recommend their friends to look us up, say, in about 3 months.
Two days ago, we were swamped by traffic with more than a thousand unique visitors in 10 hours!
We had to shutdown and restructure to serve you better.
We burnt a hole in our startup company's wallet, paid for some premium VPS hosting and chose GetDPD as our ecommerce backend, as we want nothing but the best for our customers. Whether they are window shopping or downloading their purchases, we want you to have the best experience possible.
Thank you for bearing with our down time, we are up and a new product will be launched today!

Marketing is my soul mate and writing is my side kick. Using my writing skills to share the knowledge of app development and upcoming technologies.
Have a Crypto Platform/NFT Marketplace Related Development Idea?
---
Get your free consultation now