SpoonRocket will not operate the way it did in the U.S, it will not be delivering its own food. The company is going to target restaurants that don't have food delivery options and let iFood continue to offer its platform for restaurants that have their own delivery services. The CEO of SpoonRocket Roberto Gandolfo says that there are amazing restaurants in Brail but they do not offer delivery because it's a huge challenge, SpoonRocket makes it simple for those restaurants!
The company has more than 300 restaurants in São Paulo. Soon, SpoonRocket will be launching in other cities. This is the first of its kind in the Brazilian market. iFood launched in 2011 and is currently the largest on-demand food delivery provider in Latin America and makes about 2.4 million deliveries per month. This is the perfect market to launch an app like SpoonRocket since the market does not have anything like it.
The new owners of the company have big plans for SpoonRocket so forget what you heard a few months ago about the company dying.
It's all about the right place and right time! What an idea to relaunch SpoonRocket in Brazil where it can be used to its fullest!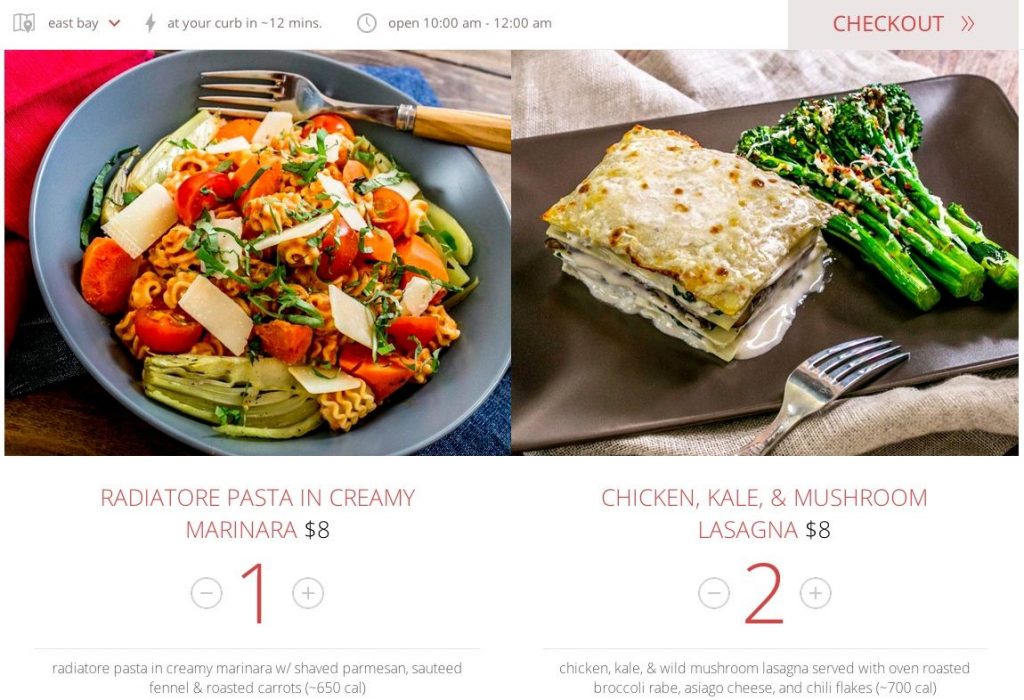 If you'd like to create a SpoonRocket Clone venture in your neighbourhood, get it here: FoodPanda Clone Script