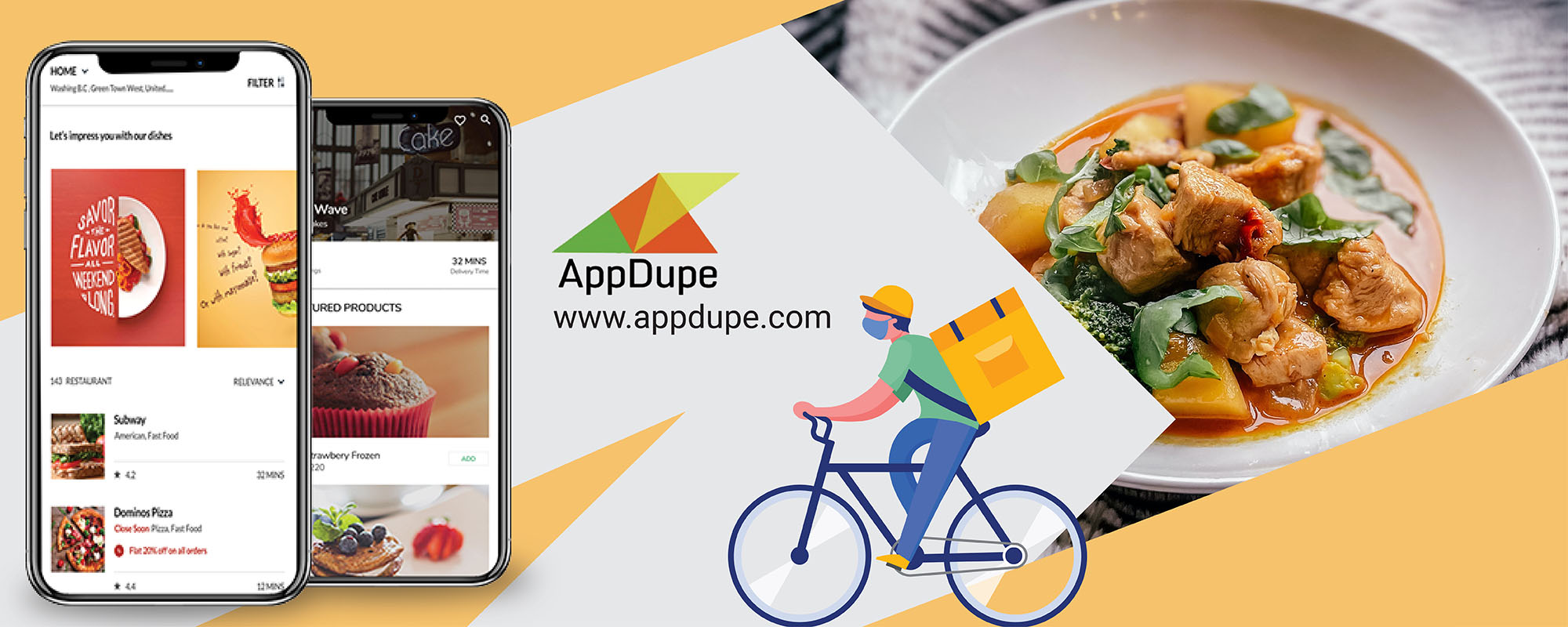 Food waste is one of the biggest problems on this planet today. As per the United Nations Environment Programme (UNEP), a whopping 931 million tonnes of food were thrown away without consumption in 2019. It also resulted in 8 to 10% of new carbon emissions. However, one platform is aiming to solve this issue. It is none other than Too Good To Go. Currently, it functions across 15 countries and has a humongous user base of 41.7 million. 
How Too Good To Go is changing the food production industry?
The Too Good To Go platform is aiming to "End Food Waste" in the entire world. It was launched in 2015 in Copenhagen, Denmark. 

Importantly, Too Good To Go has prevented the wastage of a mind-boggling 83.3 million meals in the last 5 years. It operates both as a private company and a social enterprise. 

Bakeries and supermarkets have partnered with the Too Good To Go app. People belonging to economically weaker sections of society can also purchase meals for around 2 to 4 Euros 

They receive real-time information about the availability of surplus food from the B2C marketplace. Hence, customers can purchase fresh produce, pastries, sushi, etc.
What are the goals of the Too Good To Go platform in 2021?
The online food marketplace aims to change the practice of "Date Labelling" on products by FMCG companies. It strives to decrease avoidable food waste. Therefore, Too Good To Go aims to prevent an increase in temperatures by fighting the climate crisis.

It will also partner with educational institutions across the world to reduce food waste. Both schools and colleges will receive access to free educational material. This will help in spreading awareness about the menace of food wastage among billions of students. 

Too Good To Go has started its anti-food-waste movement in Toronto, recently. Overall, it has teamed up with 100 outlets (bakeries, cafes, cooking schools, horticulture farms, organic food shops, and restaurants) across the Canadian city.

2020 was a bright year for the Too Good To Go platform. It joined hands with 50,000 food partners. Moreover, the online marketplace prevented the wastage of a whopping 28 million meals last year.   
Influence The Food Production Sector With Our Too Good To Go Clone
How Too Good To Go is decreasing food wastage in the world?
Canada wastes around 35 million tonnes of food annually. Too Good To Go will try to stop people from throwing away edible food items. It already has vast coverage in the USA through operations in 9 cities. Hence, the online platform will aim to expand to more regions in Canada.    

Further, the anti-food waste platform has partnered with Decathlon, UK. Customers who purchase sports goods will receive "Magic Bags" with food that would have been thrown away.

The actual value of the products is 12 pounds per bag. The Too Good To Go platform has strategically priced the food packets (cereals and energy bars) at just 3.99 pounds.

Importantly, Decathlon is attracting more customers in Britain by offering 200 gift cards worth 10 pounds each till August 6, 2021. A specific list of people selected through a prize draw will get the gift cards after buying the Magic Bag of Too Good To Go. 
What should ambitious sociopreneurs like you do now?
Sociopreneurs aiming to make an impact can partner with AppDupe to create a customized Too Good To Go clone. Our experienced developers establish Android and iOS apps for customers and food outlets. 
Further, a modern web panel is developed to share real-time information about business goals and reports about food waste. A sturdy admin dashboard assists in the quick registration of new bakeries, eateries, supermarkets, and users. It keeps a close eye on the day-to-day operations.    
What are the notable features of our Too Good To Go Clone?
GDPR compliant – Our tailor-made Too Good To Go clone follows all the rules of the General Data Protection Regulation (GDPR), 2016. Hence, customers (European citizens and residents) experience utmost confidentiality and privacy. 
In-built map – Users can spot nearby bakeries, restaurants, and supermarkets selling meals for a low price. Likewise, our modern map shares real-time information about the fastest and shortest routes. Hence, they can buy surplus food quickly. 
In-store pickup facility – Foodies can directly pick up their meals from any eatery or supermarket. They can fix the date and time in advance for a hassle-free experience. 
Sharing of instant notifications – Members of our Too Good To Go clone receive the latest updates directly. They will receive useful information about the opening and closing hours, the distance of the restaurant from their home, menu, names of new eateries, number of meals left, and prices. 
Social sharing option – Customers can share photos of the meals and nearby restaurants with their colleagues, family members, and friends. They can encourage their dear and near ones to download our Too Good To Go clone app on their devices. Hence, they can satisfy their hunger pangs with ease.   
Multilingual support – Users can use our Too Good To Go clone in numerous languages. They can choose Danish, English, French, Galician, German, Italian, Norwegian, Polish, Portuguese, Spanish, and Swedish.  
What is the cost of establishing a Too Good To Go Clone?
Generally, the budget of creating a Too Good To Go clone depends on numerous factors. It relies on the hourly charges paid to the developers, the kind of features, the level of customization, multi-platform compatibility, the time devoted, and the technologies used in designing the front-end and back-end. 
Further, we provide superior post-deployment services for techpreneurs like you. It includes API integration, fixing bugs and security loopholes, implementation of online marketing campaigns, maintenance of the mobile apps, software up-gradation, and technical assistance.
Wrapping Up
Above all, the Too Good To Go platform is promoting eco-friendly food consumption and social consciousness for the fragile environment. Importantly, it is growing rapidly in the USA with more than 1 million users. The anti-food waste platform is focusing specifically on meeting the needs of poor people in densely populated cities.   
According to Lucie Basch, the co-founder of Too Good To Go, customers waste meals worth a mind-boggling $1.3 trillion every year. Hence, 870 million people are not fed enough food. More bakeries, grocery stores, and supermarkets are partnering with the online platform as it is free to use.
The Too Good To Go platform charges around $4 to $6 per food bag in America. Customers get 3 times more valued products when compared to the price they pay. Further, the app levies a commission of $1.79. The remaining amount goes to the food sellers. Moreover, it will launch soon in Austin in a few days followed by operations in Atlanta and Los Angeles in October 2021.   
Finally, entrepreneurs like you can spread more awareness about the dangers of food waste among the entire society. Get our terrific Too Good To Go clone now and kickstart a food revolution soon.
Help The Underfed People By Using Our Too Good To Go Clone

Marketing is my soul mate and writing is my side kick. Using my writing skills to share the knowledge of app development and upcoming technologies.
Have a Crypto Platform/NFT Marketplace Related Development Idea?
---
Get your free consultation now