Need a place to crash after a long night of partying? Overnight hooks you up with one in 45 seconds. Get an over night clone and help people party conveniently!
Author
Company Updates
After a long night of whatever you're doing out there Overnight helps you find a place to crash. For the people who party late or just can't go home drunk Overnight hooks you up with a host around your locality. Uber for taxi? Now, Uber for a place to stay! Sounds interesting isn't it? Start your own Uber for X venture!
Often
after a late night we are in need of a place to crash but who wants to pay for those pricey hotel rooms? Overnight can hook you up with a local right away. It takes about 45 seconds until you get a response, in LA the rooms are about 23% cheaper than a hotel room. So now when you don't plan ahead you know what to do!
Overnight is linked with Airbnb. With funding of about $2.3 million from Accomplice and CrossCut ventures, its expanding from LA, Austin and Coachella Valley to San Francisco. The hosts of the app are scattered across 40 countries around the world. Now, you can spend all the money you were going to spend on a hotel on buying more drinks for yourself or someone else, who knows you might just get lucky thanks to Overnight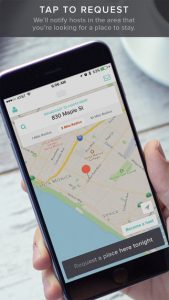 To use the app, create a profile and link it with your Facebook profile. Drop a pin vaguely around where you live, The hosts in the same locality get a notification, After they stalk you not too deeply of course just the right amount to make sure you're not a serial killer. When they accept you, you'll get a message, photo and details on the place, and an option to pay for the room as well as the number to chat with the host to discuss further details.
Rooms aren't openly listed online like with Airbnb, and other HomeStay apps. This way you can avoid being visible to your landlord because you maybe going against their rental agreement.
Overnight is still small but growing rapidly. Like any other startup company faces problems, Overnight has its own set of issues but nothing the company is not working through.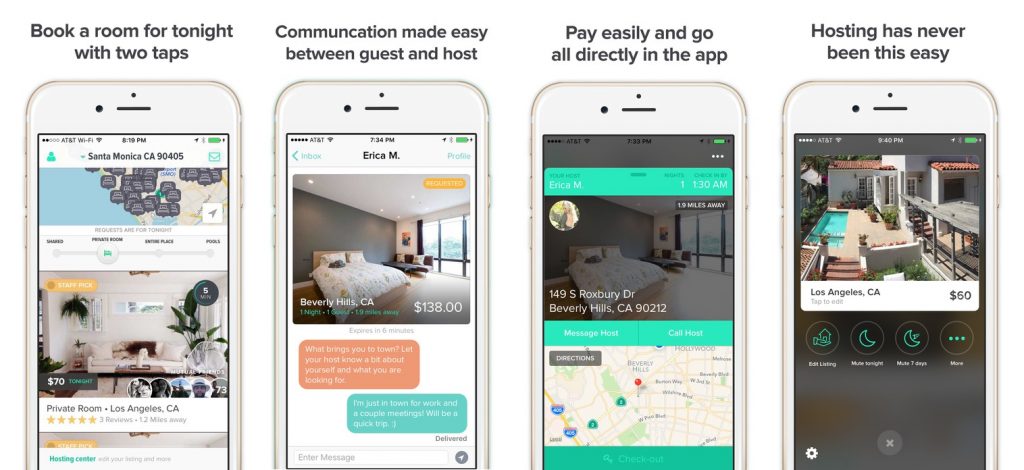 This app is going to be huge in the market very soon!
Uber for x! over for everything! Clone apps and make profit!
Just like Uber, A taxi booking app this is going to be Uber for rooms/a place to stay! Get yourself an uber source code and your all set to have your own app!
Get in touch with us : https://www.appdupe.com/uber-for-x-clone-script/

Marketing is my soul mate and writing is my side kick. Using my writing skills to share the knowledge of app development and upcoming technologies.
Have a Crypto Platform/NFT Marketplace Related Development Idea?
---
Get your free consultation now