Postmates is fighting to stay in the market. Get the on-demand food delivery app clone script today and start a profitable business from day one.
Author
Company Updates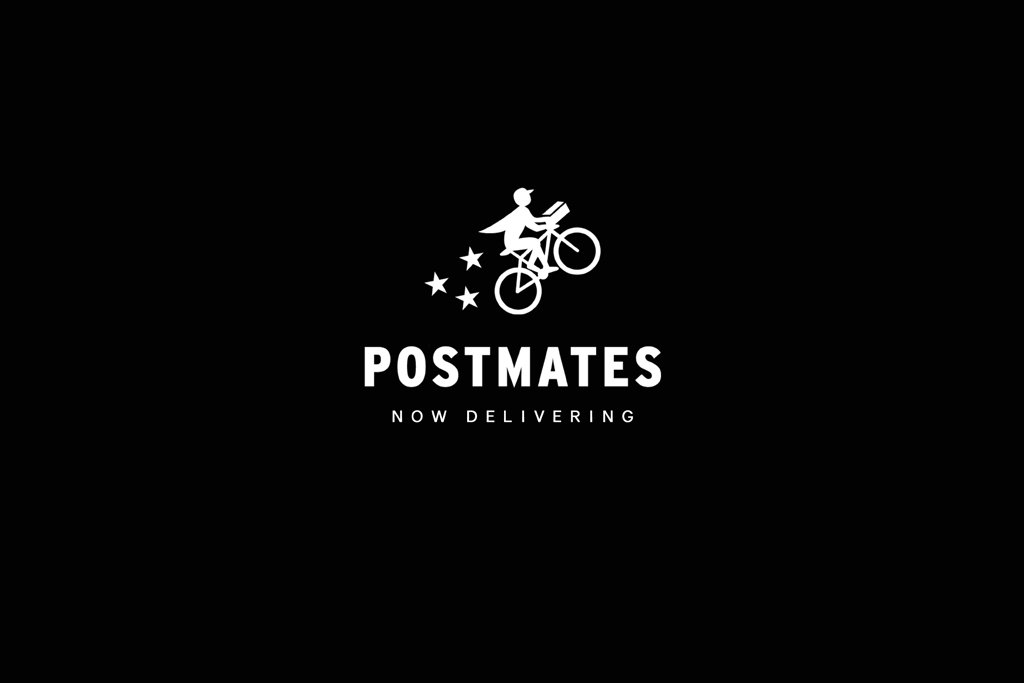 Sources say, 'Postmates' which is among a few companies that operate in the difficult on-demand space, is raising at least $100 million in a round led by Founders Fund. Things may change over time since the round is not closed. Sometimes working in an on demand economy can lead to punishing gross margins and high operational costs but the word on the street is Postmates is doing just fine.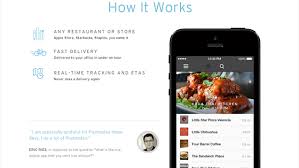 The company is operating in an area of major competition. Doordash is one such competitor, it raised about $127 million in a down round. Postmates' situation now is that this round is not a down round the company last raised $80 million at a round that valued it at nearly $500 million. 
While the company offers more general product delivery, it's clear that restaurant delivery is growing fast. Postmates is going to need capital to constantly keep competing with those companies. If the companies financials continue to be healthy it opens up doors to grow and expand into new markets which includes internal market. The company is working on getting its Postmates Plus unlimited delivery ready for the market, In this version users pay a montly fee to get free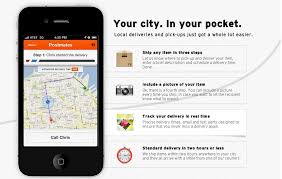 delivery on orders over $25, this gives the company room to attract new customers, improvise the app and help the customers to stick around longer. Postmates has to have the right operational costs in order to keep its drivers happy and its financials healthy. The growth of a company like Postmates is best done in a large scale which is expensive and requires continued financing, or other ways to attract customers. The challenge is to avoid the fading. 
If you're looking to have your own Postmates app get in touch with us by clicking on the link given below, it takes hardly 24 hours to have your app up and running. Start a profitable business from day one.
LET'S BUILD  –  https://www.appdupe.com/uber-for-x-clone-script/ 

Marketing is my soul mate and writing is my side kick. Using my writing skills to share the knowledge of app development and upcoming technologies.
Have a Crypto Platform/NFT Marketplace Related Development Idea?
---
Get your free consultation now