Why Do You Need An Uber For X App For Your Business?
Author
Uber Clone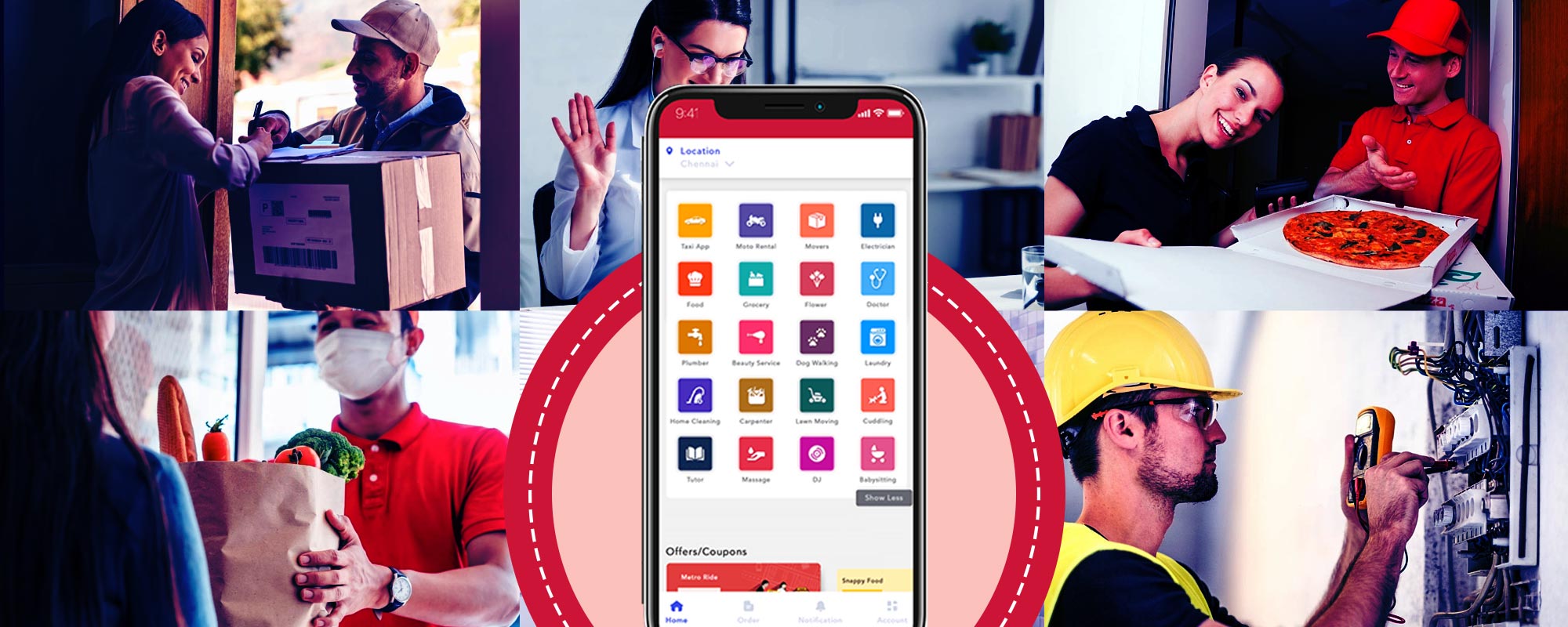 Visibility is one prime factor that influences any business. How does one gain maximum exposure to a business? Adapting to the dynamic environment is crucial for any business. The success of Uber like on-demand apps meant the downfall of many traditional companies worldwide. Did you know the reason behind this sinusoidal graph of turnarounds? Traditional businesses were hesitant to adapt to serve changing user's needs. Gradually, they lost their popularity among the masses and went bankrupt. The era of on-demand service apps has enhanced convenience to users and increased the revenue of businesses. 
Budding entrepreneurs knew precisely what was needed to sustain in the market. They need to establish their Uber for X apps and register a place in customers' smartphones. Are you an entrepreneur who needs a smartphone application but is reluctant to know more about its importance and how to develop it? By the end of this blog, you'll know exactly why you should invest in on-demand app development. 
The theory of demand and supply 
Any business works on the elementary theory of supply and demand. People in demand need service providers who supply. Your business's success depends on the convenience and reliability you offer your customers. Hence, reaching out to customers becomes a necessity. 
Reaching out to the right people at the right time can make all the difference in separating a successful app from the failed ones. Hence, you need to be 'available' whenever users demand. By rolling an app for your business, your customers can reach out to you with just a few taps on their smartphones, thereby achieving a perfect congruence between demand and supply. 
Let users know that they can reach out to you directly
By launching an app for your business, you invisibly interact with your customers. The app site influences the users, letting them know that there is an alternative to traditional services that can offer enhanced comfort to avail  services. Whenever people need the desired services, they'll take out their smartphones, navigate the app, and get them done. This ease of use, wherein you establish a connection with just a few taps, and the reliability, wherein users access the app for services, can help you promote your business to a wider audience. 
A global reach with the minimum investment 
Gone are the days when entrepreneurs strived hard to establish their business in the region. Before the internet era, a company's services were restricted only to a locality. To reach out to a wider audience, business owners needed huge investments that weren't feasible. However, the advancement in technology has made reaching out to customers easy and gaining a global presence a piece of cake. 
By rolling out an app for your business, your customers anywhere in the region can download them from the Google Play Store or the iOS App Store within seconds. With little investment in this lucrative segment, you open your business to a wide range of audiences. 
These are three fitting reasons why you should have an Uber for X app for your business. Now, let's glance at the development strategies to follow,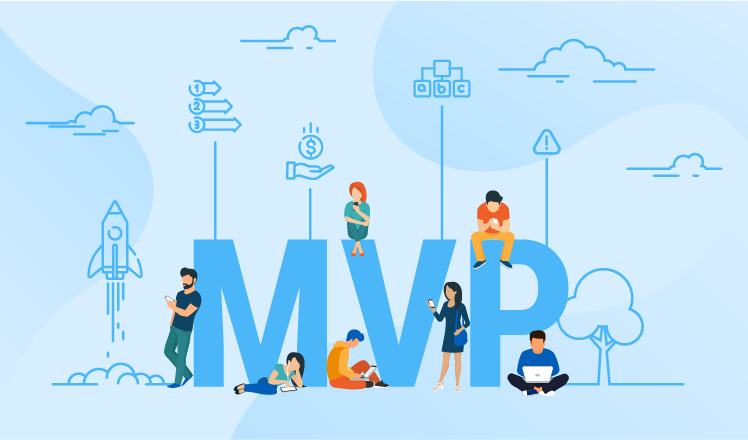 The expectation-economy conundrum 
Any entrepreneur expects his business to be the best, offering seamless services, gaining maximum customer satisfaction, and boosting the ROI significantly. However, with a restricted budget, you cannot build your business empire overnight. Even the business magnate, Richard Branson, has stressed on this point quoting, "A big business starts small." As a result, work towards achieving the Minimum Viable Product (MVP) while developing the app. 
A minimum viable product is a version that has only the required features to satisfy early customers. One of the main advantages of building an MVP is getting to know how the app is received by the audience and identifying those areas of expectations. This way, by offering customers exactly what they need, you can manage your development cost, as well. 
Watch out for features that can add value to the app 
Another essential facet in app development is integrating features that can attract the audience and enhance their convenience. Any feature that you incorporate into the system revolves around the comfort factor. For example, the real-time tracking feature is undeniable in an on-demand service app. Instead of waiting for services, they get to track their service providers from the comfort of their homes. Likewise, some of the unique features worth-considering include, 
In-app wallet:

With people switching towards digital modes, don't you think your business needs to be one step ahead? How about paying for your services through a digital wallet, thereby eliminating the need to enter account details during payments? 

Multi-lingual support:

What if your customers can access your app in their preferred language? There cannot be an ideal way to gain a stronghold of regional customers and establish a global presence. 

In-app chat/call:

What if there's a situation where customers and service providers are left stranded without proper communication? You lose two significant components of your business here, your potential customers, and valuable time. Hence, organizing a streamlined communication flow becomes essential. 
Even while choosing your best-suited Uber for X script, make sure you visualize a perfect blend of unique and stand-apart features in your platform. Do not forget the fact that the more features you integrate, the higher goes your app development cost. 
Constant maintenance is paramount 
Most businesses fail to create an impact among the audience because they fail to upgrade their system from time to time. Three important characteristics define a successful app. They include, 
Developing the app according to the latest market trends

Launching the app at the right time of demand 

Maintaining the app, thereby adapting to the changing environment 
It is pointless to focus on the first two characteristics if you do not supervise and control the app periodically. Besides, even the nearly perfect app is prone to bugs, glitches, and errors. Leaving them unresolved is a sign of negligence towards your customers and business. Hence, to make the app seamless, and let users know that you value them through customer support, regular updates are mandatory to enable an app's success. 
Summing up, 
An Uber for X app for your business becomes vital in this modern era. Reasons like establishing a connection with the audience, gaining a global presence, and many more are not to be neglected, especially with the neck-to-neck competition among businesses nowadays. App development is quite simple if you choose the right app development partner. 
At Appdupe, we deploy a seasoned team of experts to take care of multiple facets that make a top-notch app. Right from your market analysis to periodic updates and support, Appdupe can be your one-stop destination. Do not hesitate to schedule a meeting with us, sharing your visions, and getting them transformed into a top-of-the-line on-demand app.
Ready to launch your Uber for X app?

Marketing is my soul mate and writing is my side kick. Using my writing skills to share the knowledge of app development and upcoming technologies.
Have a Crypto Platform/NFT Marketplace Related Development Idea?
---
Get your free consultation now